About
The Art of Estate Agency and acting differently
Words by
Rex Siney
Whether you're already familiar with Brickworks or are new to the neighbourhood, welcome. You'll notice we're not like the rest. We believe there's a better way to operate an estate agency, and a radically different way of buying and selling homes.

Eight years ago, we made the decision to challenge the industry status quo. Brickworks was born out of our resolve to change it up, prioritise purpose and integrity and put people before profit. For us, it was crucial that we work in line with these principles, or that we don't work at all.

You could say we're not your typical estate agency. We hail from academia, the arts, business and media, coming together to offer a smorgasbord of experience and expertise, with a sharp focus on improving the experience of buying and selling.

So, what's the big difference? Whether you're buying or selling you'll be working with a unified team. We work as one and none of the team are paid individual commission, so you know we're all working our hardest for your best interests. You'll also notice the absence of a hard sell. There's zero cold-calling, zero flyering and most importantly, zero sale boards. We're big on 'ban the boards', made out of plastic - just check out our blog.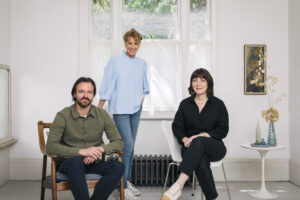 Instead, we are more about connection and nurturing the process from start to finish. We believe in a new wave of estate agency; that there is a better way, a way that humanises the industry, to centre people and homes in the experience rather than making it purely transactional. Breaking the mould is in our DNA, it's why we want to show that, from challenging the gender imbalance to changing out-of-date industry practices, there's another path.

Brickworks doesn't identify with your average estate agent - in many ways we consider ourselves more akin to a creative studio. In fact, Studio Brickworks is the latest addition to our family. To maximise your home's full potential, Studio Brickworks offers interior styling, house doctoring and staging, to elevate the style of your interiors and bring features to life, so that you can appeal to the broadest market. Want to know more? Find out here.

Our resolve to become part of the solution rather than perpetuate the problem has led us to our proudest work - our partnership with Accumulate, the London youth homelessness charity. They offer a creative and practical response to the very real need for support. To our knowledge, of the 54,000 estate agents in London, we are the only agency providing a scholarship fund to help young homeless people reconnect with education and the arts. For more information on our partnership and how you can support Accumulate, head here.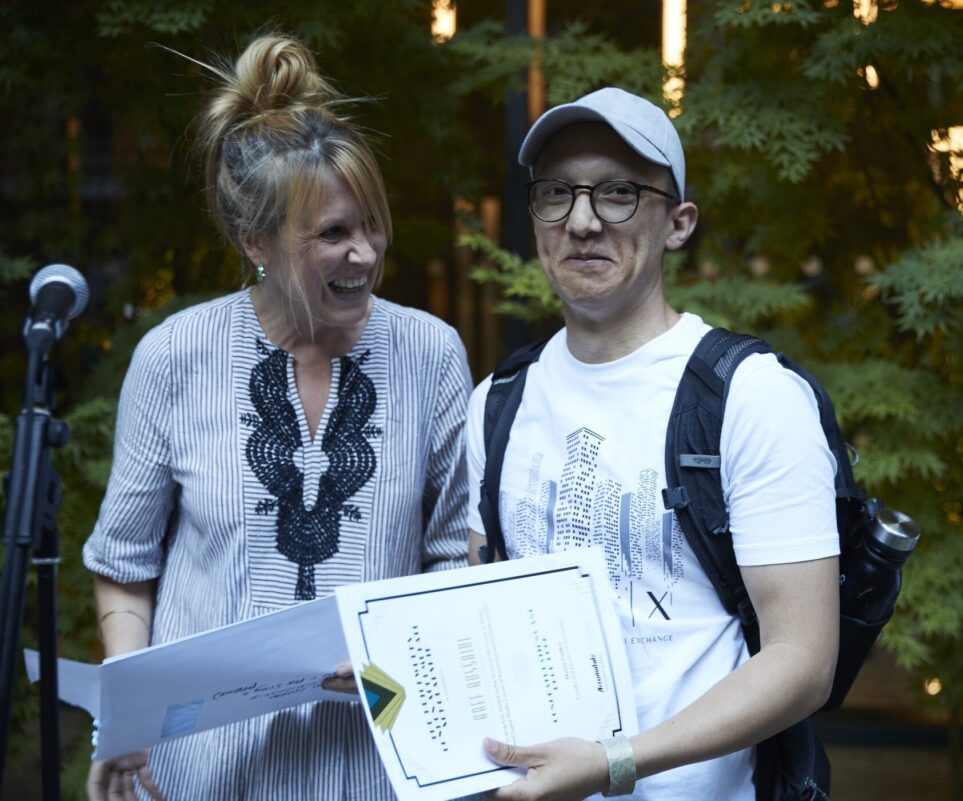 Our determination to keep evolving and making a significant change to the sector has got us thinking. Talking more openly about what really matters within the industry and to homeowners is the first step toward breaking away from the norm. And so, putting our words into action, we've launched a series of videos, visual guides and kitchen table interviews with industry experts, charitable collaborators, artists and makers. Take a listen and look out for the latest in the series.

If you'd like to connect with our team, here's how to reach out: hello@brickworkslondon.com