Selling

Brickworks

We never underestimate the significance of selling a home –– it's not just a space; it's the life you've lived inside. Our team is here to make the process as seamless as possible, achieving the best price while supporting you every step of the journey.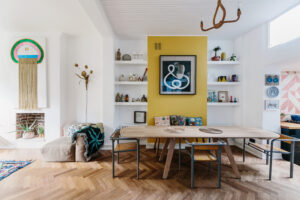 Our approach
At Brickworks, we work with stunning spaces, fixer-uppers and everything in between. We'll tell it to you straight and work with you as a team. We'll show off your home at its best – and if it needs a lick of paint or a complete restyle before you sell, we can help with that too. We've rethought every aspect of the sales process to get you the best outcome in the smoothest possible way.
Testimonials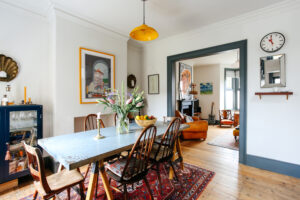 "It all felt like a breath of fresh air. The company's commitment to an ethical style of buying and selling homes is not a marketing ploy – it is genuine."
Jessica & Jens
Outstanding outcomes
Setting new price ceilings wherever we work.
No sale boards
They don't help sell homes & 90% end up in landfill.
No cold calling
Never. Not once. Not ever.
People not postcodes
If you share our values, we'll come to you wherever you are.
Paying it forward
1% of every sales fee supports people experiencing homelessness.
Studio
  Brickworks
Enter the Studio
We'll work with you to get the best from your space – whether that's to help get your home 'market-ready' or simply to live in and enjoy. With our imaginative approach and obsessive eye for detail, we'll do you and your home proud.
Enter the Studio
"Home is what you take with you, not what you leave behind."
N. K. Jemisin