Interior design, Styling, Homestaging
Sensitive interior design woven into the fabric of a beautiful flat won a lot of love for this Brixton bolt hole.
Thornbury Road,
Brixton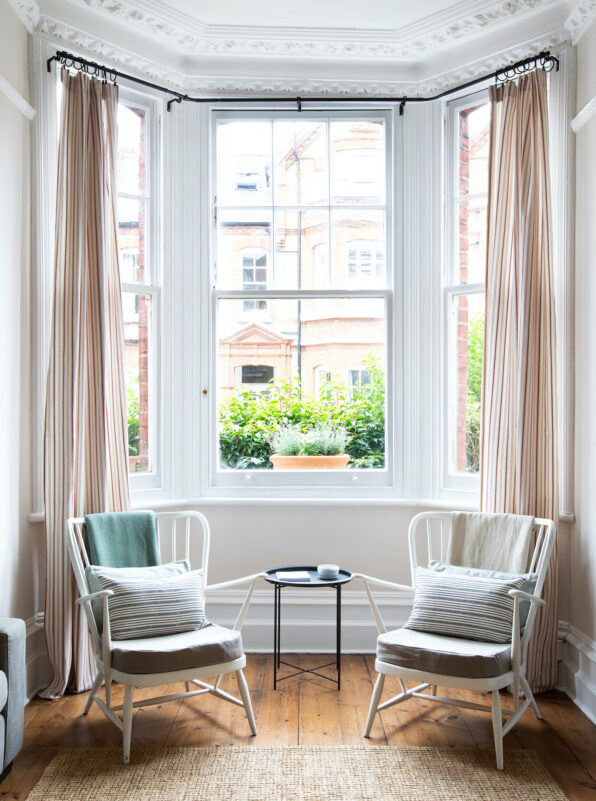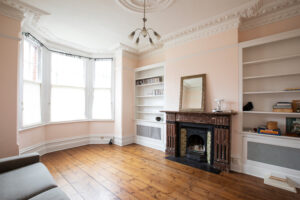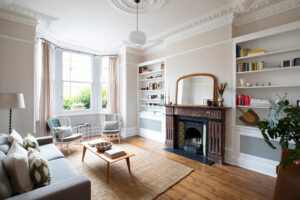 A grand one-bed, rented out for over a decade, required a little nurturing before it went on the market. Studio Brickworks worked with the property's inherent strengths, designing a mood board in keeping with the space, but ideal for contemporary living. A full kitchen refurb, new lighting and complete staging provided style and grace in equal measure and the flat was under offer within days.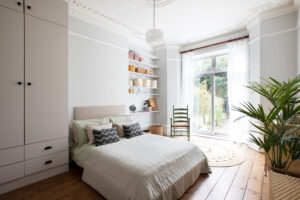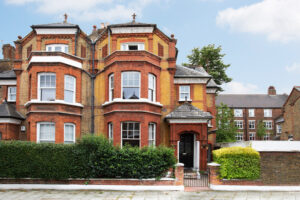 "Coming from California, where staging is commonplace, to the UK, where it seems very rare, I was delighted to find Brickworks, who did an amazing job in preparing my flat for sale. As a rental property, it had not had a lot of TLC for years. I am absolutely confident that they maximised the value and saved me a huge amount of time, money and stress."
Tom, the owner
View all photos (28)