Interior design, Styling, Homestaging
New life was lovingly breathed into the old bones of this red brick mansion block moments from the sea.
Osborne Villas,
Hove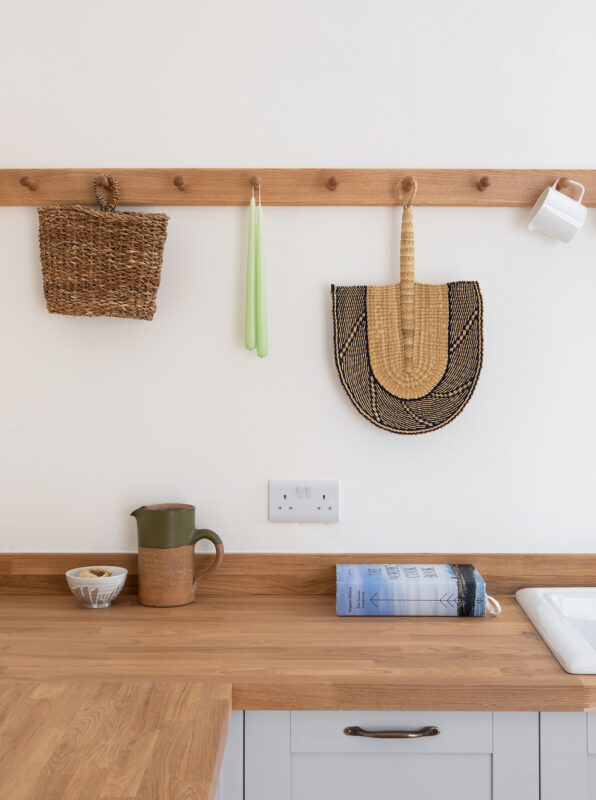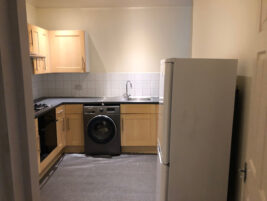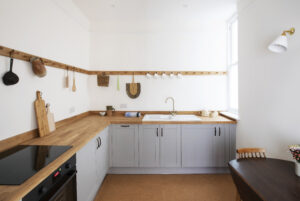 Despite years of renting, this three-bedroom flat in need of a full refurb was a family property and close to the owners' hearts. Studio Brickworks designed a modern bathroom, Shaker-style kitchen, and curated a pared-back look while preserving architectural detailing. The team managed installation of electrics and boiler, stripping of floorboards and refurbishment of the windows. Soft pastels, natural materials and carefully chosen furniture completed the space.
"The flat was in Brighton, while we are in Oxford. Over the entire renovation process we were not once required to travel. The team provided excellent style guidance and then presented us with options to choose from, sourcing all products, with tradesmen on hand to install them. The end result was simply stunning, the flat looked amazing and sold within a week"
Lewis, the owner
View all photos (24)