Interior design, Styling, Homestaging
It was back to brick for this one-bedroom flat renovation in Stoke Newington.
Grazebrook Road,
Stoke Newington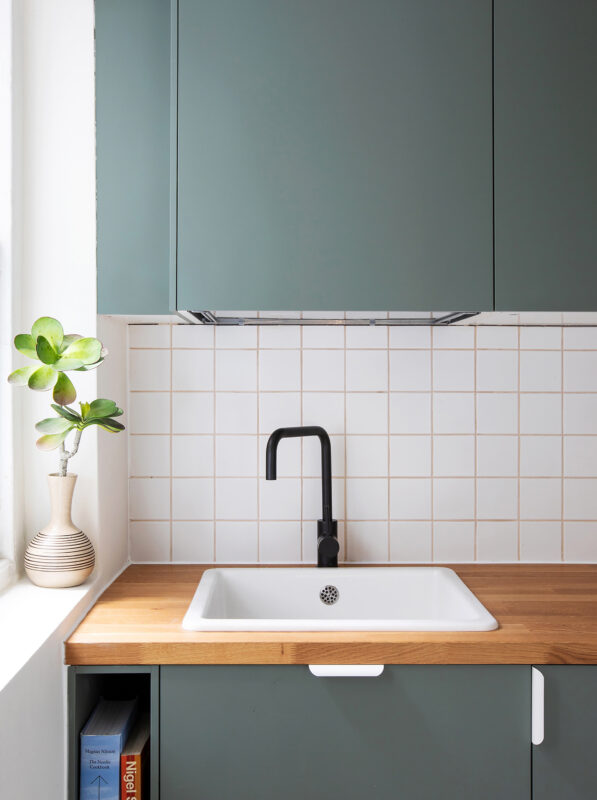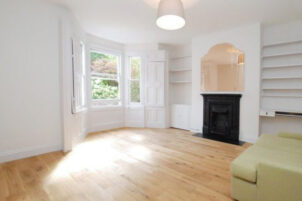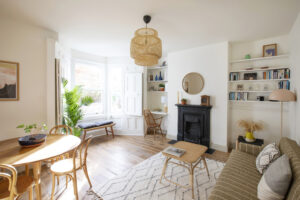 When they came across Brickworks on Insta, this Melbourne-bound couple realised their much-loved first home in Stoke Newington was in need of cosmetic help and more. Serious damp proofing and replastering was just the start, followed by a complete kitchen and bathroom overhaul. The team managed the entire project, finishing off with furniture, plants and objects – always with the owners' particular tastes in mind.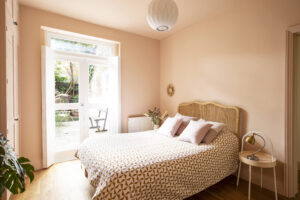 "Studio Brickworks pulled together a detailed design concept, including digital mood boards and a selection of materials and products for us to choose from. Our personal style, ideas and suggestions were always taken into consideration and our eyes were opened to things we wouldn't have thought of ourselves. The icing on the cake is that the results were sensational. Not only did the flat look fantastic, our renovation was on budget and we achieved a sale price above our expectations."
Sarah, the owner
View all photos (19)